After successfully provides service in fiverr, we found out one day that there are many people who still have static HTML website and want to convert to WordPress. So here are we providing service to convert your website to WordPress. We can convert these sites to WordPress:
Joomla website
Drupal website
HTML website
PHP website
Website using dreamweaver
Why WordPress:
SEO Friendly. WordPress  is the most seo friendly publishing platform on the internet and it has many amazing seo plugins.
Lots of free plugins and themes in the internet. This will save you a lot of money if you want to add some feature to your website such as sending newsletter, events components, pool, auto post to Twitter, etc.
Easy to update your content, so you don't need to depend on other people to update your page.
When converting, we will take consideration of your old SEO by redirecting your old url to your new url so you won't lose traffic from search engine. If you like your old design, we can port that design to WordPress. This means we will create a WordPress Theme for you. We can use themes from http://woothemes.com/. Their themes are excelent and has good support.
Testimonial
Here are some testomonial which you can check at Fiverr.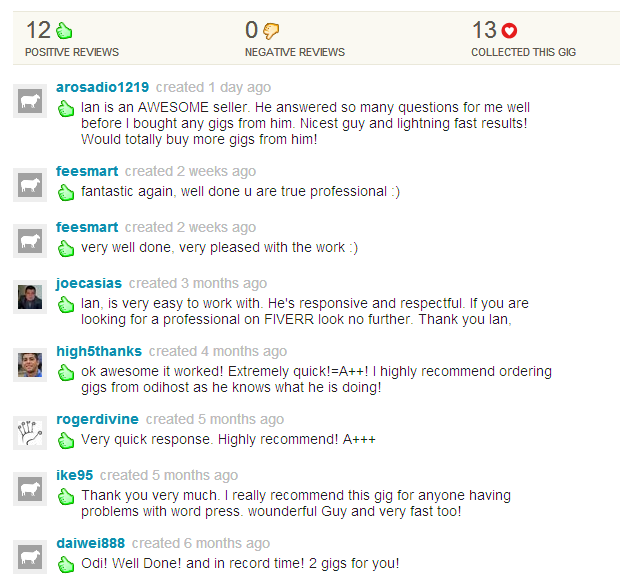 Price
Our price starts from $299 and will depend on how much page you have and how complex it is.
How to order
Fill out the Form below
I'll analyze your website and let you know how long it will takes and the cost. This can take a 1-2 days.
If you agree we can proceed and I'll send you a link to PayPal for 50% payment.
I will convert it to WordPress in our server and let you know when it is done.
You'll go through the site and check the site. If there is error, missing page, or there is some page you want to remove just let me know.
When you are satisfied, I will send you the remaining Paypal Invoice.
Once it is paid, I will transfer the WordPress to your site.