Convert your site to WordPress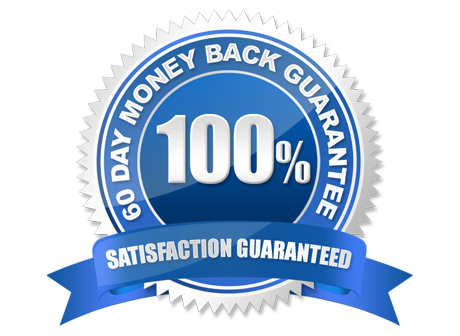 Website traffic is important for your business. No traffic means no business. Over the internet you are competing with other websites to make sales. Search Engine Optimization (SEO) is crucial and you need to optimize it for your website in order to win the competition. WordPress is the best system for reaching that optimization. Many SEO expert recommend WordPress and big sites such as Forbes, New York Times, CNN, Ford, Samsung, Sony uses WordPress.
Our Migration Services
Convert any Website to WordPress
Why Should You Choose Us?
For over eight years, we have worked with WordPress to create many WordPress sites, themes and plugins. See examples of our work below.
We provide professional services and are highly responsive to our customers' needs. Check out the testimonials below.
We offer fast support and turnaround
If you are not satisfied we give you 100% money back guarantee.
We make sure your Website ranking is preserved. During the conversion process, we will redirect the old URL to the new URL so you won't lose traffic coming from search engines.
If you prefer to keep your old design, we will plug that into the WordPress site.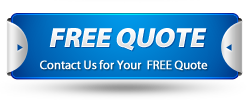 Our Clients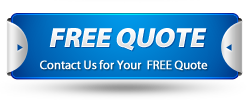 Recommendations and Endorsements
We ask our clients to provide feedback on their experiences with our service as well as how they felt about their design. Check out some of the testimonials we have received from our clients.
I want to express my appreciation to Odihost for a superb job on creating 2 websites for me. These websites were very complex with a total of over 30 pages, including a number of blogs and several different types of eCommerce. Odihost's communication was first rate and his command of English was exceptional. We had no difficulty at all in communicating back and forth and he was prompt to provide thorough explanations for anything I didn't understand. He also grabbed onto my needs easily, and made changes as I wanted them when I saw something in my design I didn't like. He has a great deal of talent, creativity, initiative, and complete command of every aspect of programming and web design. Odihost gets my highest recommendation and appreciation.
ThomasCSmith – begreat.biz
Odihost was most competent and did an amazing job! He did everything that was asked of him and then some. No problems at all with him and I would HIGHLY recommend him. On time, great communication, very professional, was flexible and willing to make changes when needed. I look forward to working with him again in the future. Thank you Odihost, for going above and beyond.
Karen – BittiBox
Great work. Looking forward to more projects in the future.
Kyle – podtees.com
Very responsive. Calculations accurate. Design perfect. Highly recommend.
Lawrence – a1firstclass
Get your
FREE quote

&

FREE SEO Consultation

below: